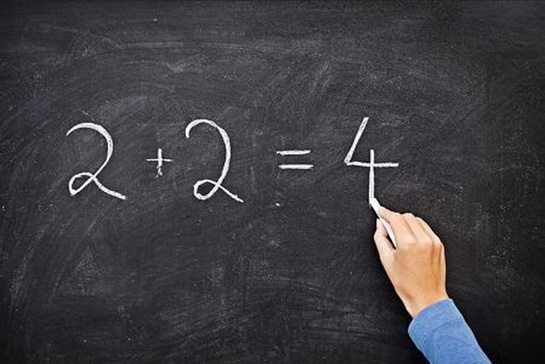 Educational Facilities
HOW DO EDUCATIONAL FACILITIES BENEFIT FROM OUR SOFTWARE?
facilitates the adoption of a program of regular inspection and preventative maintenance.
ensures facilities are maintained to the highest standards.
provides a safer environment conducive to teaching and learning.
extends the life of older facilities and maximizes the useful life of newer facilities.
reduces the risk of emergency call outs.
reduces the amount of time spent managing the maintenance team.
How Does It Work?
user friendly web based software
generates a daily schedule of maintenance tasks
assigns maintenance tasks to individuals
allows for future maintenance planning
sms and email alerts on faults
tracks recurring faults
prioritises faults
different levels of administrator access
accessible 24/7 from any location with internet access
removes paper based systems