Managing a business that supports the idea of continuous improvement to work practices, with long-term goals.
seeking to achieve incremental changes to those work practices in order to improve efficiency and quality.
How does lean Management work and what drives it ?
People – Purpose – Process.
Learn More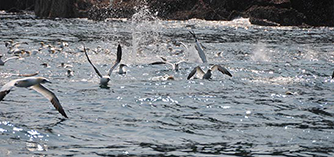 Quickly manage you Defects, Projects & Planned Maintenance from your smart device.
VAL-PM Solutions also allows for the tracking and recording of Equipment & Locations-through the use of QR Codes.
Learn More