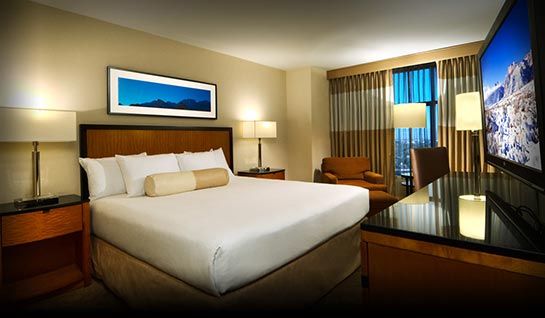 Hotel Maintenance
How do hotels benefit from our system?
more efficient use of resources as you free up maintenance hours.
reduces the risk of guests posting negative trip advisor comments due to poorly maintained facilities.
reduces the gm's liability.
reduces the risk of failing to comply with health and safety requirements.
reduces the amount of time the gm spends managing the maintenance team.
What do hotels say?
"This is like a dream come true." Monogram Hotels