WHAT ARE THE
CHALLENGES

WHEN

IMPLEMENTING

A MAINTENANCE SYSTEM?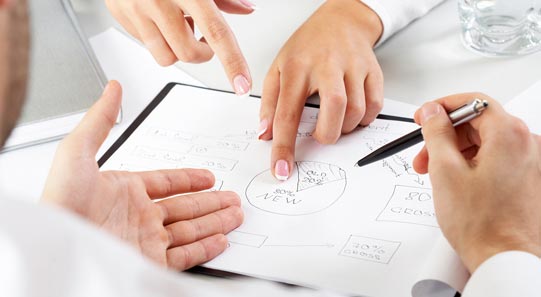 Lack of leadership.
Poor buy in from the staff.
The system is underutalised or tasks are not validated.
The System is not updated to give a true reflection of work outstanding, and yet to complete.
lack of training for staff in the use of the system.
Maintenance activites are undocumented.
Best practices are not implemented.
Standard Operating Procedures are not adhered to.
documentation for equipment is not readily available.
Maintenance is not given proper recoginition by senior management.
management that take an active role in running the system lead by example. the result is, greater buy in from staff.
provides a systematic and organised work plan for all maintenance staff, ensuring all works are carried out as scheduled.
creates a safer working environment for staff.
results in the efficient use of resources within the organisation.
becomes an integral part of the company's risk management strategy.
leads to standardised operating procedures (sop).
increases customer/guest satisfaction.
facilitates the training of new staff members.
improves communication-centralised location for all information.
improves decision making.
routine maintenance ensures greater operational efficiency from equipment.